Protecting Your Investments in Dangerous & Volatile Markets

---
ACTIVE INVESTMENT MANAGEMENT
---
"The best money you will ever make in the stock market, is the money you don't lose in a bear market/recession."
Paul Dietrich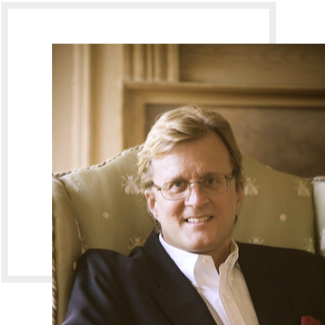 Fairfax Global Markets LLC is an investment advisor registered with the U.S. Securities and Exchange Commission ("SEC") under the Investment Advisers Act of 1940. Fairfax began operations on September 30, 2012. All information shown, including investment performance, for any period prior to September 30, 2012 was produced by Foxhall Capital Management, Inc. On that date, the investment processes and those responsible for investment decisions moved from Foxhall to Fairfax and the Foxhall Capital Global Series was renamed the Fairfax Global Series. For a detailed discussion of Fairfax and its investment advisory fees see the firm's Form ADV Part 1 and 2A on file with the SEC at www.adviserinfo.sec.gov.
The information contained herein has been obtained from sources believed to be reliable, but the accuracy of the information cannot be guaranteed. The opinions and portfolio information provided herein are subject to change at any time, and are not to be construed as advice for any individual or as an offer or solicitation of an offer for purchase or sale of any security. Any reference to specific securities or sectors should not be considered research or investment recommendations by Fairfax. Client accounts may differ from model allocations due to many reasons. All investment strategies offer the potential for loss as well as gain. Individuals should consult with their financial professional to determine an investment strategy appropriate for their objectives, risk level and time horizon prior to investing.